The science of healing, the art of caring.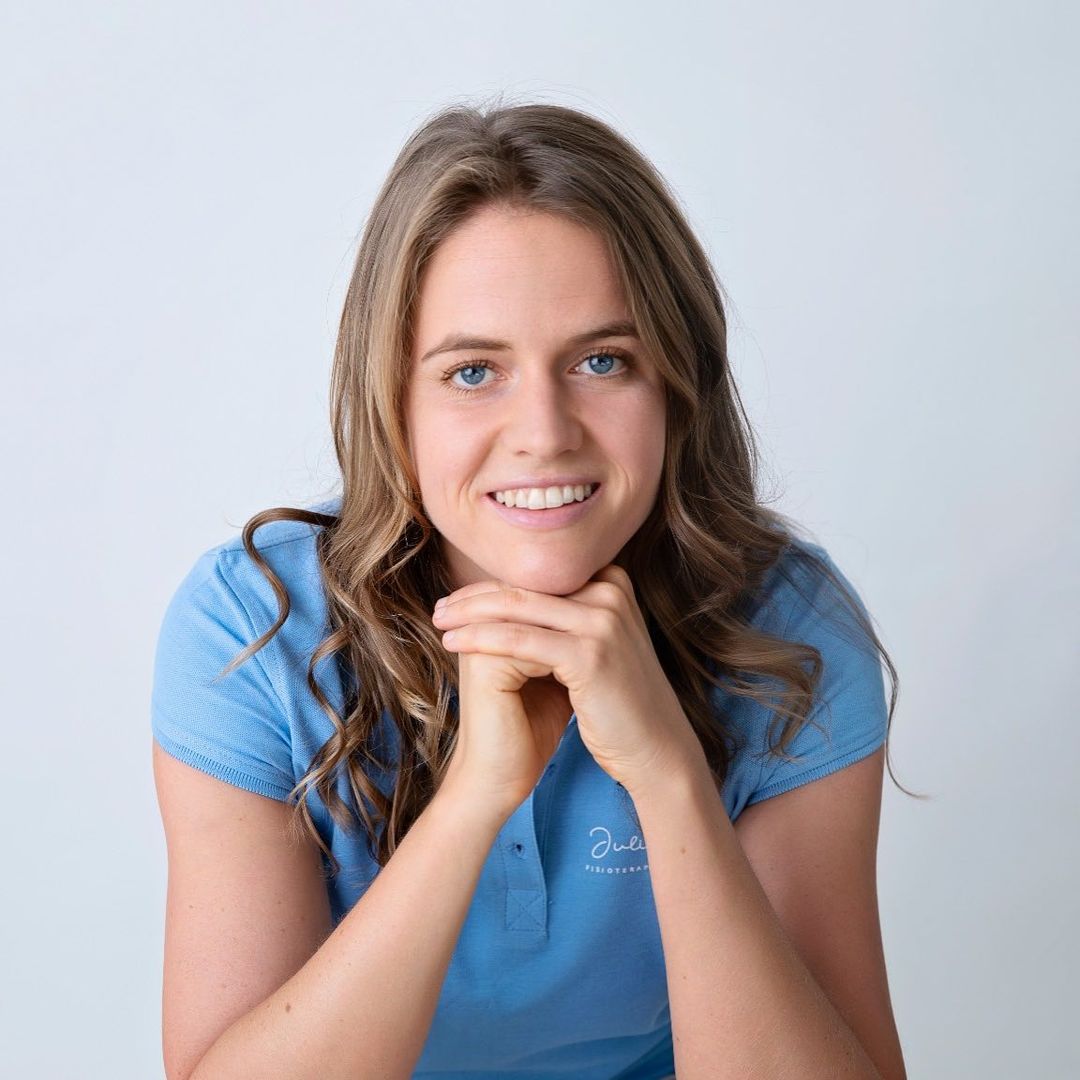 Julia Mast
Physiotherapist and Osteopath
College Nº 4950
Bachelor of Physiotherapy at the University of Valencia, Spain
Master of Osteopathy at the European University
Expert in Therapeutic Pilates
Sports Physiotherapist by the Spanish tennis federation
Director of the Integral Health & Wellbeing Center of the Mallorca Country Club
Physiotherapist at the international tennis circuit of the ATP and WTA (Mallorca Open, ATP250 Mallorca Championships, ATP250 BettHulks Championships, ATP250 MercedesCup, ATP500 Erste Bank Open, Viena)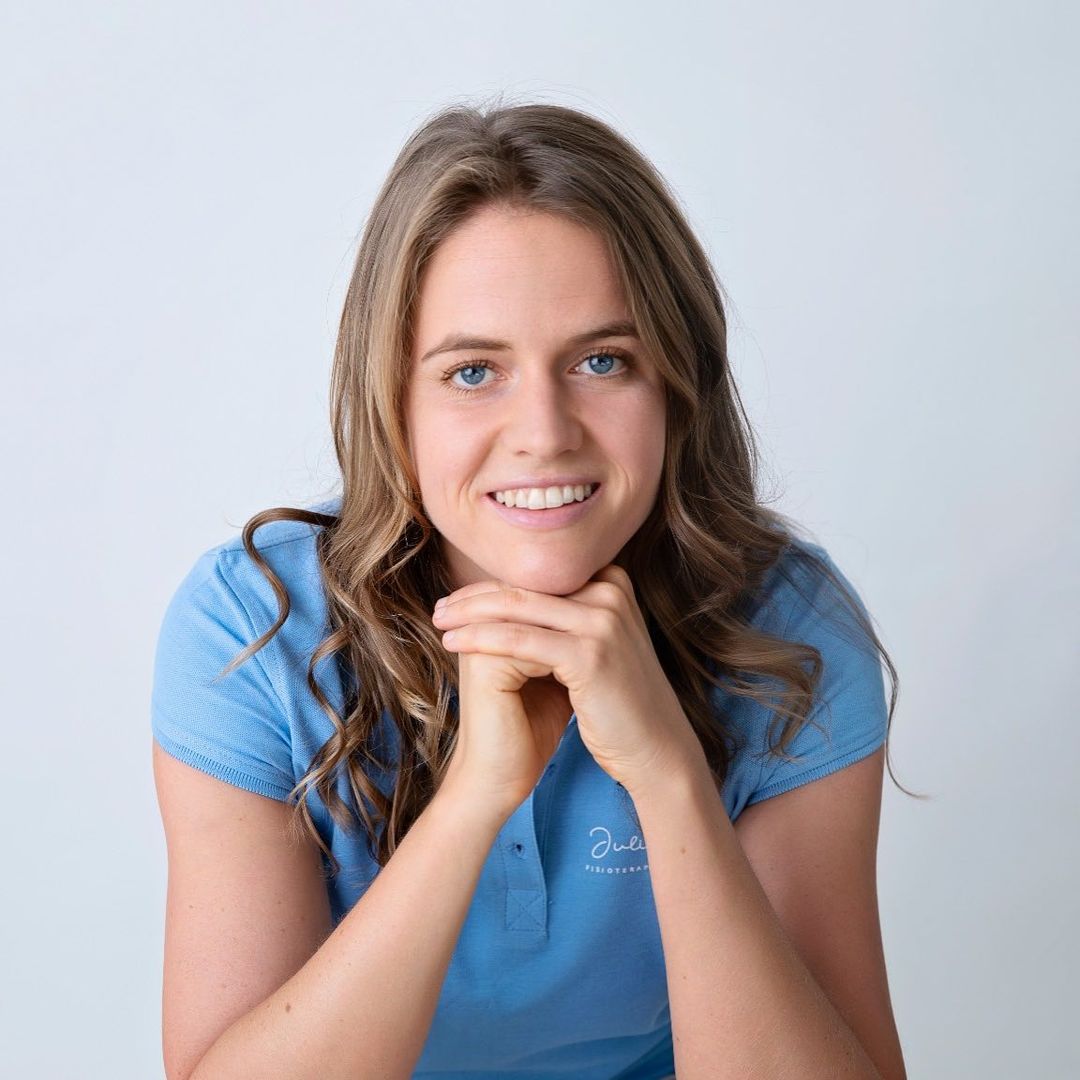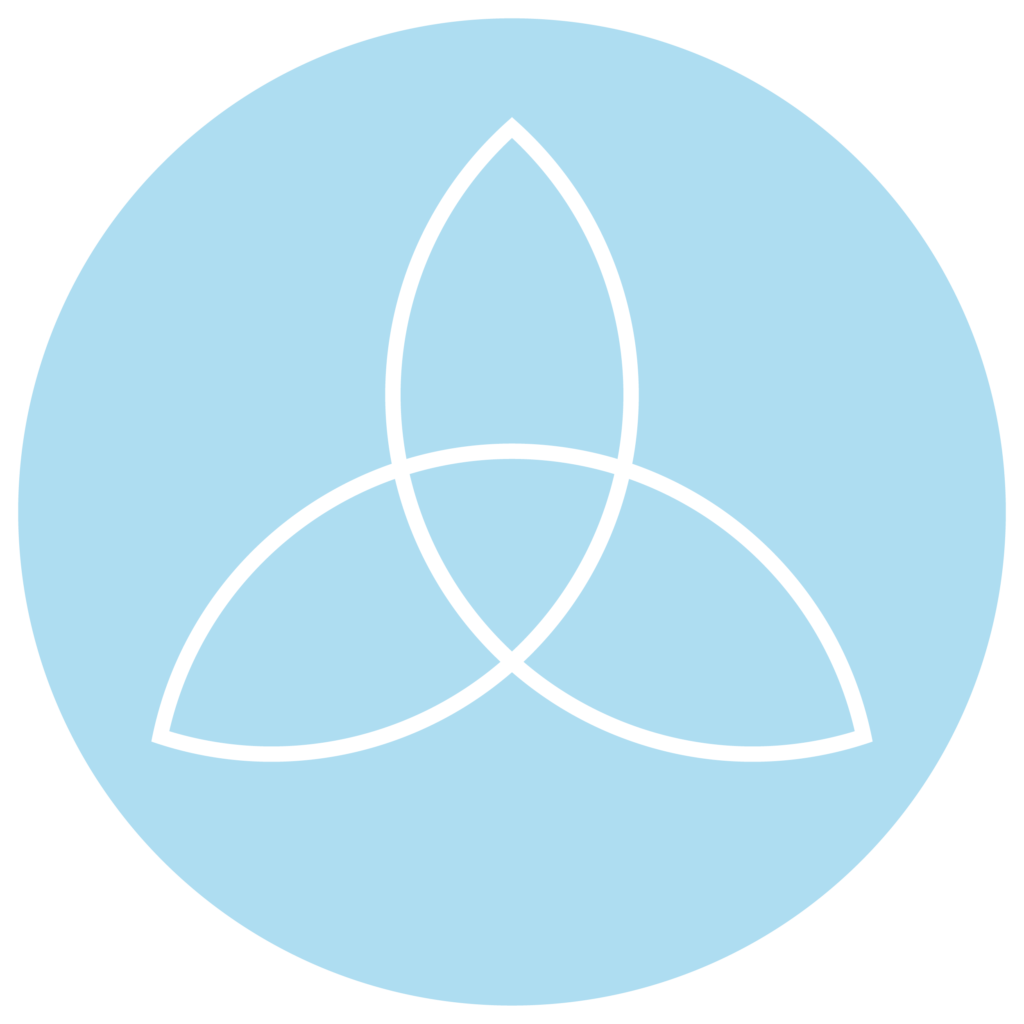 KNOW what moves you forward
Every person is different and finding out your individualised needs is the first step to an effective solution.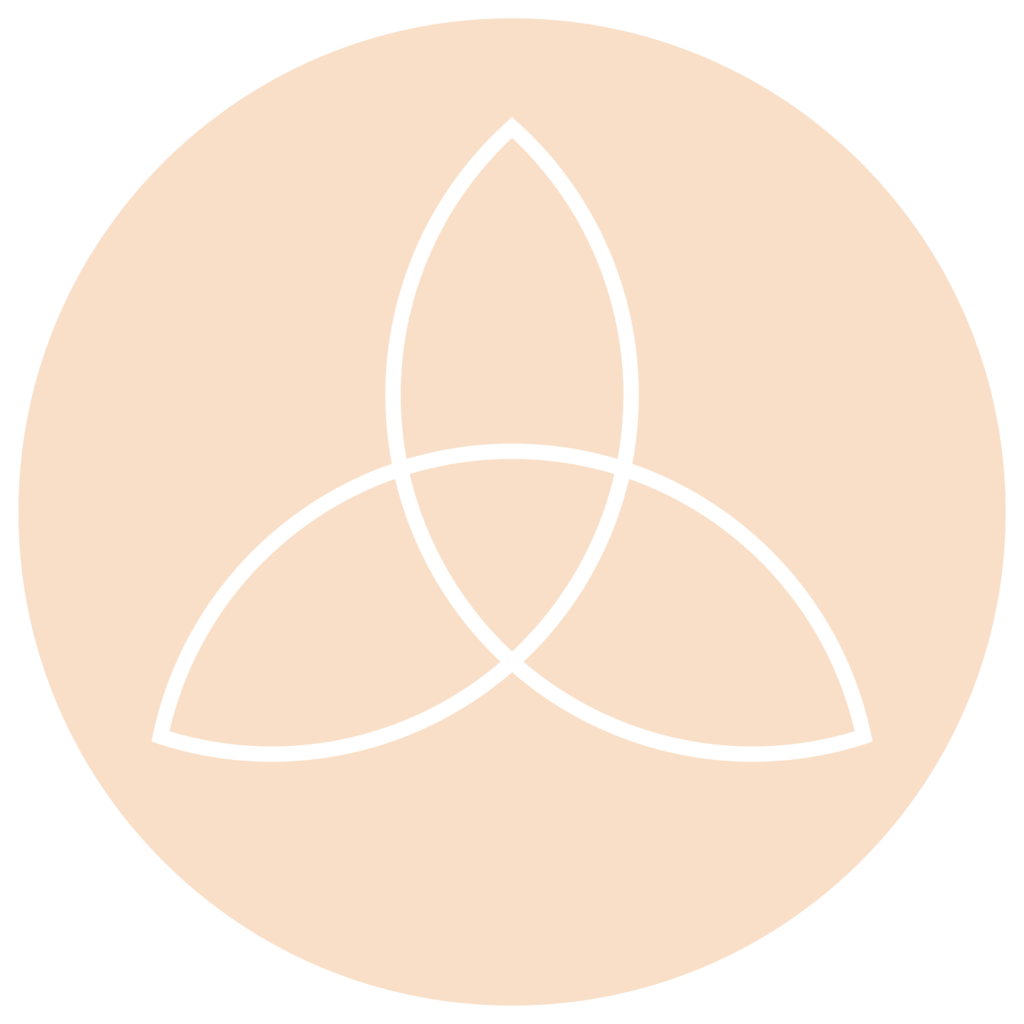 Our PHILOSOPHY
Helping people to help themselves and become their best version, getting them back to the activities they love.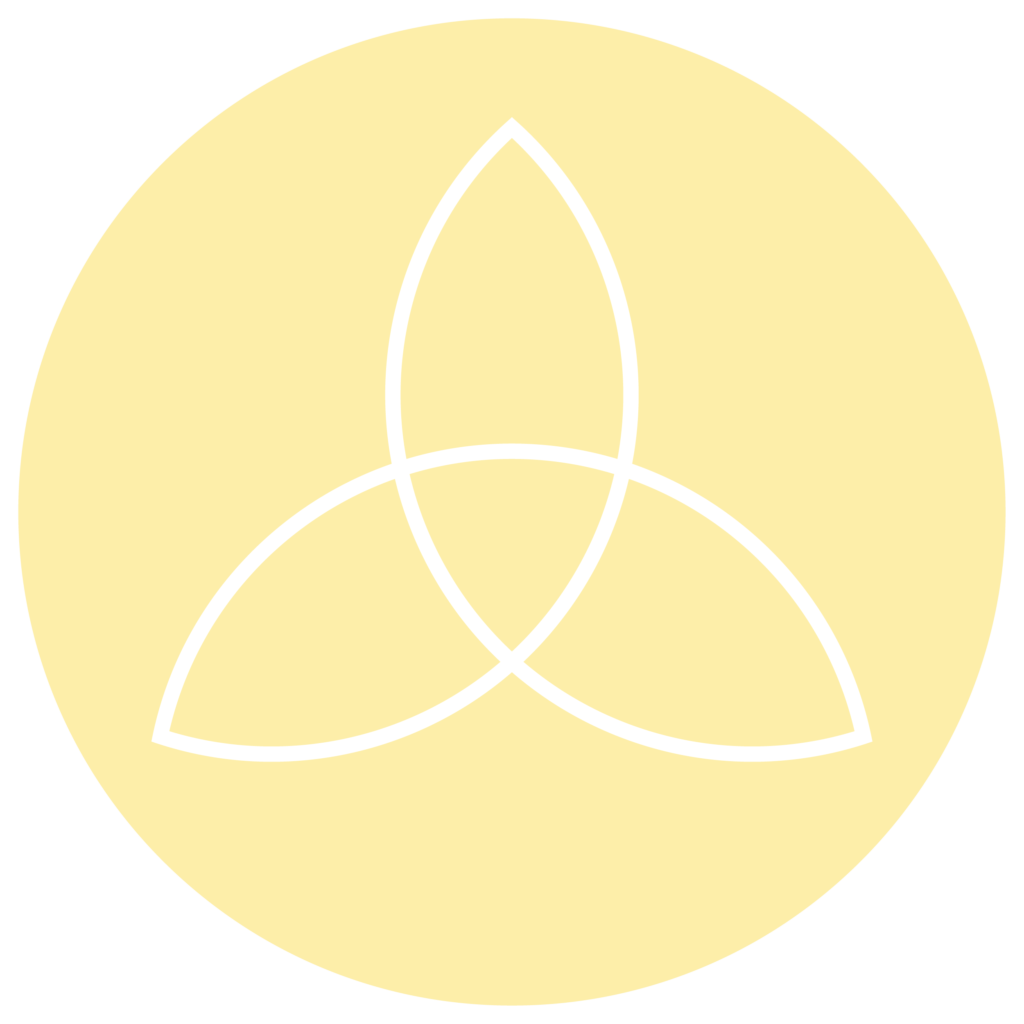 MORE than standard.
We work with individuals, at the highest level. We are in continual scientific exchange to always provide the most modern services.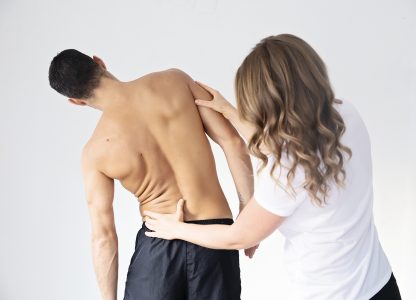 Osteopathy session (1 hour)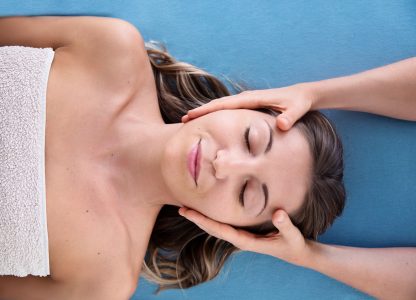 Physiotherapy session 30 min.
*Get more info about our treatment packages and gift vouchers

BOAT / HOME service
check rates and
availability
SPORTS REHABILITATION & HIGH PERFORMANCE
Muy buen trato y una gran profesional. Trabaja varias técnicas y se adapta a la que más necesites. Es un gusto. Te hace sentir en paz.

gracia iñiguez puche


Sin duda, la mejor fisioterapeuta que me ha tratado. Tras años practicando deporte y tratar con varios fisios, Julia es la mejor profesional que me he encontrado. Tiene grandes conocimientos… leer más a todos los niveles y unas manos que hacen maravillas!

carlos galiana manzanares


Muy buen trato y atenta. Siempre encima de sus pacientes. He estado con varios/as fisios y hasta que no di con ella, no solucioné mi problema.

Andrés Vallés Juliá


Acudí a Julia por fuertes dolores es una pierna tras un accidente de moto; anteriormente había visitado a un traumatólogo sin resultado; Julia resolvió mi problema de manera eficaz en… leer más pocas sesiones. Se trata de una profesional seria, eficiente y afable. No dudaría en recomendarla.

Michael C C